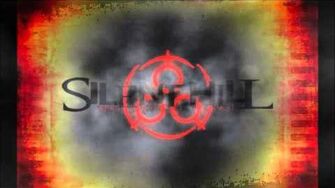 Silent Hill: Remembrance of the past is a fan fic written by me (jeremiah smith) and after its written its going to be a fan made movie. The story is about a young boy who was born in the town of Silent Hill, His name is Jerry Veteran. After the fire that destroyed the town it destroyed the home he lived in with his family when he was 6 so he was alone for 7 years, his mom and sister died while his dad Brandon (who called himself Flippy) was at war. It is one day before Jerrys birthday and him and his father were reunited one month ago. Jerry is having terrable visions of his home town, He wants to go to the town with his father but his father says "Do not go back to silent hill". Is there a connection between the Veteran Clan and The Order? Jerry goes to find out him self. The project was cancelled in 2012, but is going to be in production once again.
Ad blocker interference detected!
Wikia is a free-to-use site that makes money from advertising. We have a modified experience for viewers using ad blockers

Wikia is not accessible if you've made further modifications. Remove the custom ad blocker rule(s) and the page will load as expected.